History
Founded in 1988 in Shenzhen, as the first joint-stock insurance company in China, Ping An has grown into a Fortune Global 500 company and one of the world's most valuable brands.
1988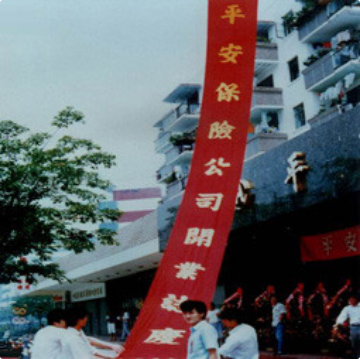 Founding of the Company
May 27, 1988. Ping An Insurance Company was established as the first joint-stock insurance company in China.
Learn More
1992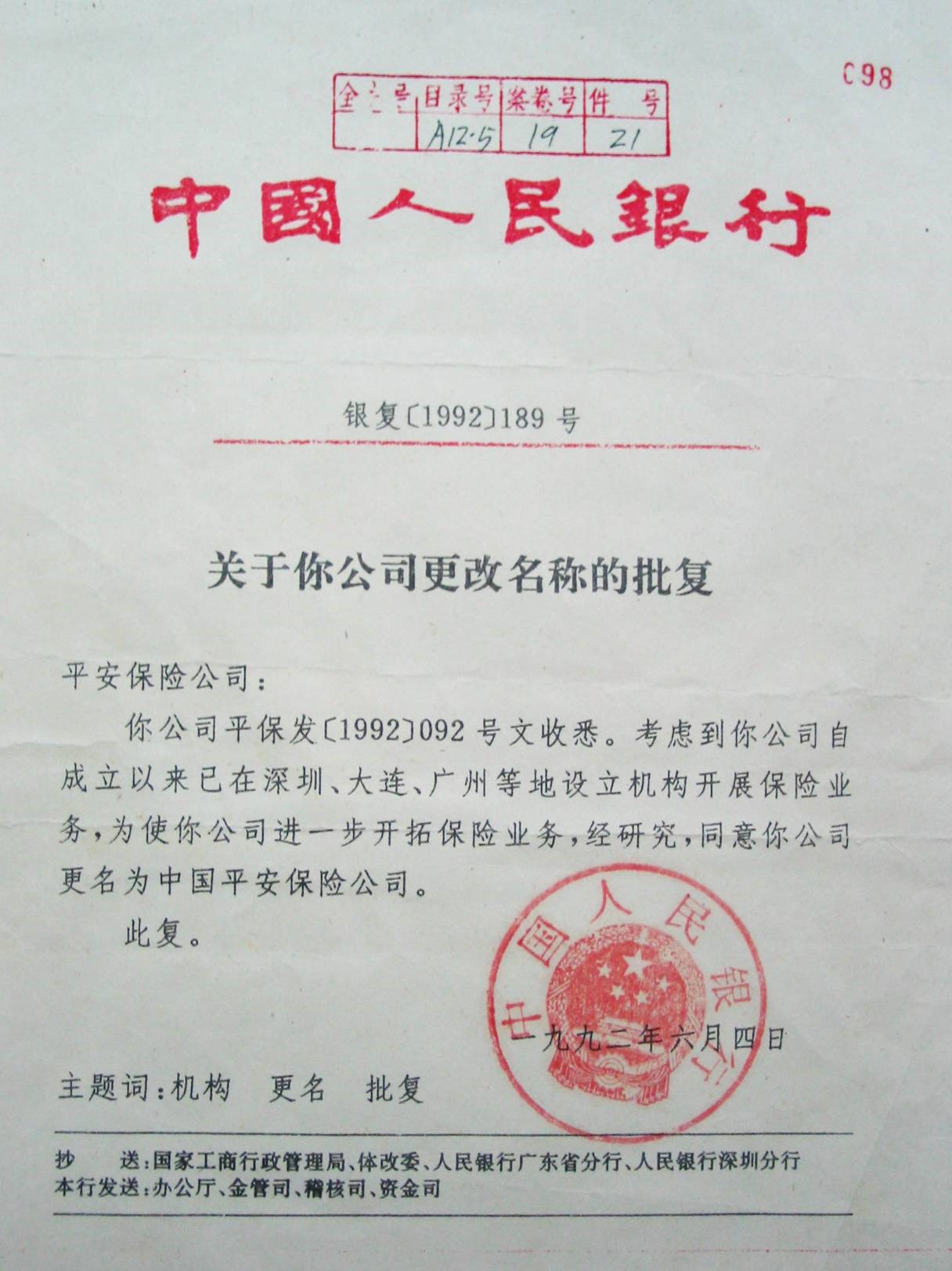 Expanding nationwide
June 4, 1992. The Company was renamed Ping An Insurance Company of China, becoming a national insurance company.
1994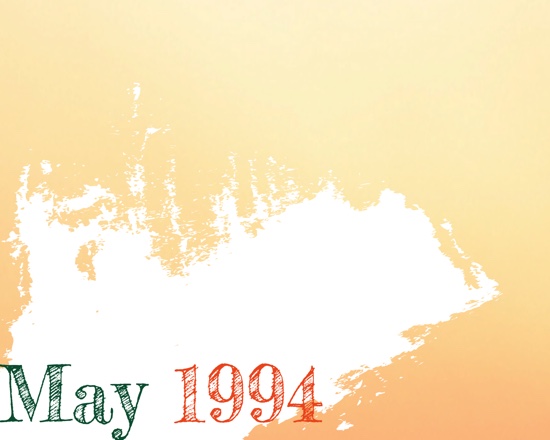 First life insurance policy
May 1994. Ping An introduced the individual life insurance marketing system, pioneering individual life insurance business in China.
Learn More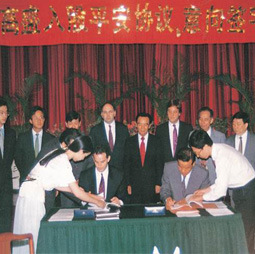 Foreign investors
June 1994. Ping An brought on board Morgan Stanley and Goldman Sachs as its shareholders, becoming the first financial institution in China to have foreign investors.
Learn More
1995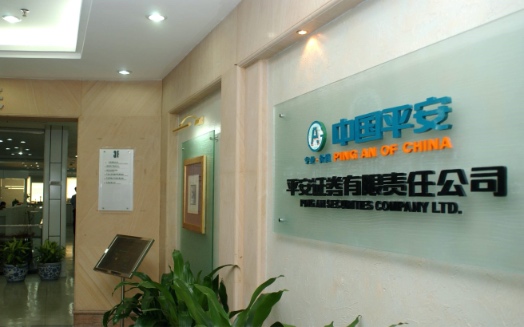 Ping An Securities
October 1995. Ping An made a breakthrough in non-insurance financial business by establishing Ping An Securities Co., Ltd.
1996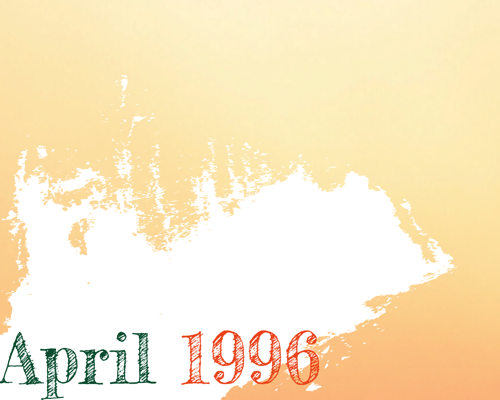 Ping An Trust & Investment Company
April 1996. Ping An acquired ICBC Pearl River Delta Financial Trust Joint Company, which was then renamed Ping An Trust & Investment Company.
2002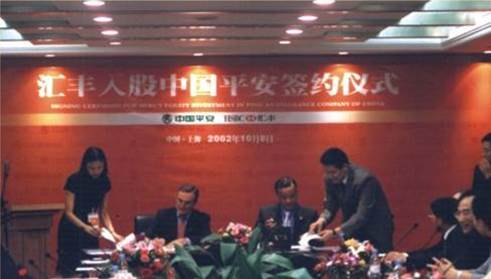 Stake acquired by HSBC
October 8, 2002. HSBC Group took a stake in Ping An, becoming its single largest shareholder.
Learn More
2003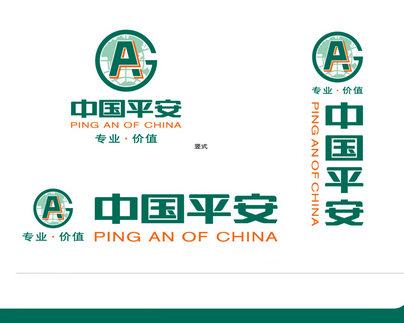 Founding of the Group
February 14, 2003. Ping An Insurance (Group) Company of China, Ltd., was established, becoming a pilot company for integrated operations in China's financial industry.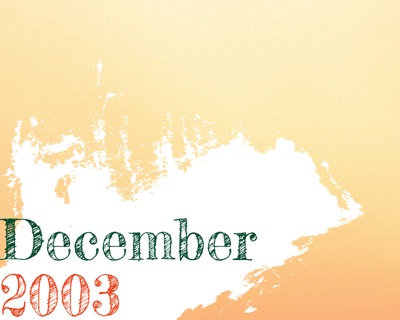 Banking business
December 2003. Ping An was given approval to acquire Fujian Asia Bank, which marked the start of its banking business.
2004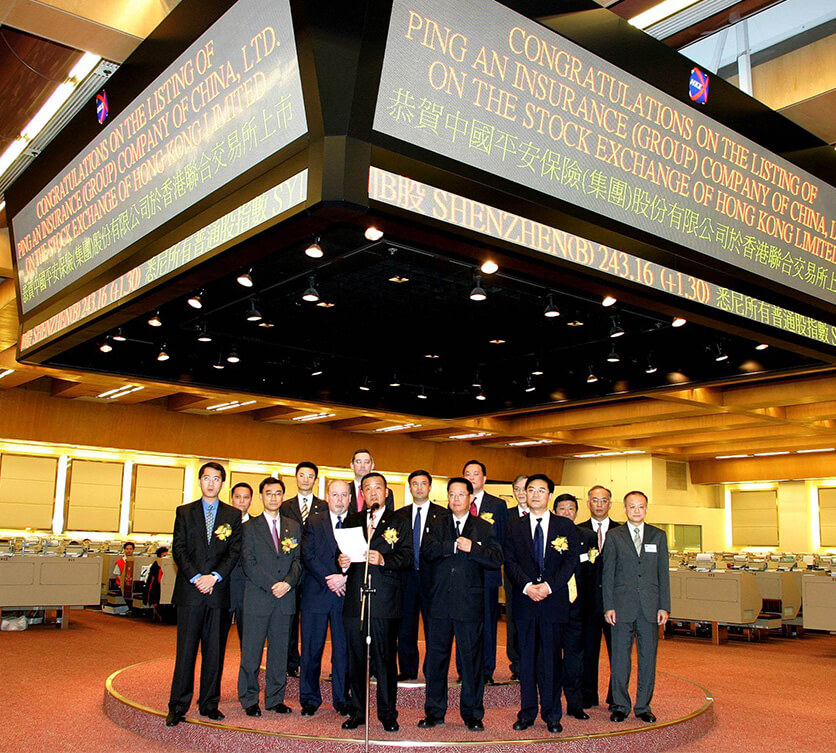 H-share listing
June 24, 2004. Ping An Group enhanced its capital strength by going public in Hong Kong, which was the largest IPO in Hong Kong that year.
Learn More
2006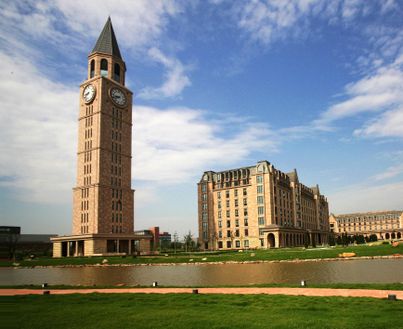 Modernizing integrated operations
May 2006. Ping An's national integrated operations center in Zhangjiang Shanghai started operations, which was the largest integrated operations platform in Asia.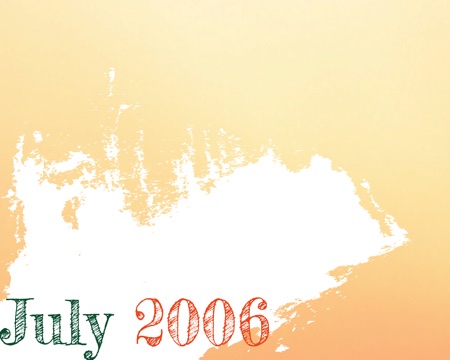 Ping An Bank
July 2006. Ping An acquired Shenzhen Commercial Bank, which was later renamed Ping An Bank.
2007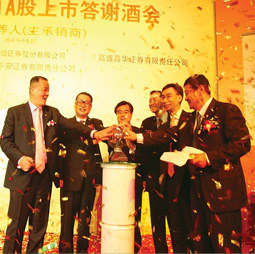 A-share listing
March 1, 2007. Ping An Group was listed on the Shanghai Stock Exchange, which was the world's largest IPO of an insurance company at that time.
2011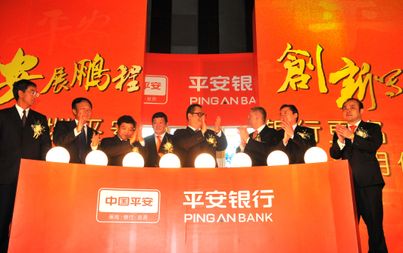 Acquiring Shenzhen Development Bank
July 2011. Ping An became the controlling shareholder of Shenzhen Development Bank, which later merged with the original Ping An Bank, was renamed Ping An Bank, and built a banking business presence across the country.
2012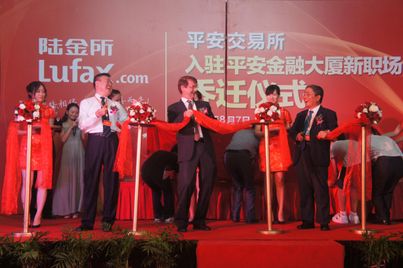 Lufax
2012. Lufax was established as Ping An began to build presence in fintech and healthtech.
2016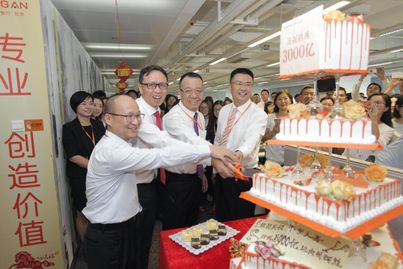 Ping An Life
2016. Ping An Life's insurance premiums exceeded RMB300 billion, and new business premiums exceeded RMB100 billion.
2018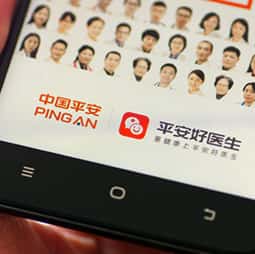 Ping An Good Doctor
2018. Ping An Good Doctor (also known as Ping An Health) launched its IPO in Hong Kong. At the time of listing, it was operating China's largest online healthcare platform, with more than 190 million registered users, nearly 1,000 medical professionals, and 3,100 network hospitals.
2019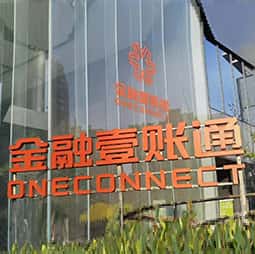 OneConnect
2019. OneConnect was listed on the New York Stock Exchange. OneConnect is a leading technology-as-a-service platform for financial institutions in China and Southeast Asia.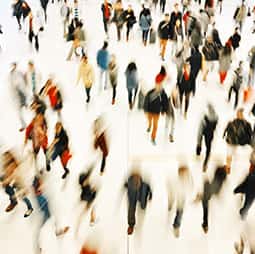 Retail Customers
2019. Ping An's retail customers surpassed 200 million.
2020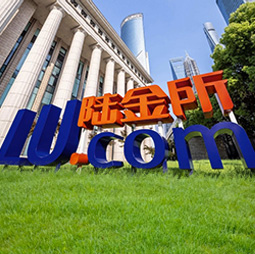 Lufax
2020. Lufax launched its IPO on the New York Stock Exchange, the 5th largest IPO in the US that year. Lufax serves as the fintech platform that connects people to wealth opportunities.
2021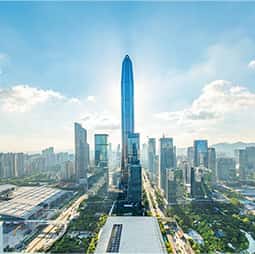 Total assets
2021 Ping An's total assets surpassed RMB10 trillion.