Ping An Insurance (Group) Company of China, Ltd. is a world-leading retail financial services group. Integrated finance and healthcare are our core businesses.
As one of the three largest integrated financial groups in China, Ping An offers all-round services, including insurance, banking, investments, fintech and healthcare. The Group engages in integrated finance and healthcare business through our subsidiaries, including Ping An Life, Ping An Property & Casualty, Ping An Annuity, Ping An Health Insurance, Ping An Bank, Ping An Trust, Ping An Securities, Ping An Fund Management and Ping An Health.
Ping An is investing to strengthen our fintech and health capabilities and support our ecosystems in core businesses.
Expertise Makes Life Easier
World-Leading
Retail Financial Services Group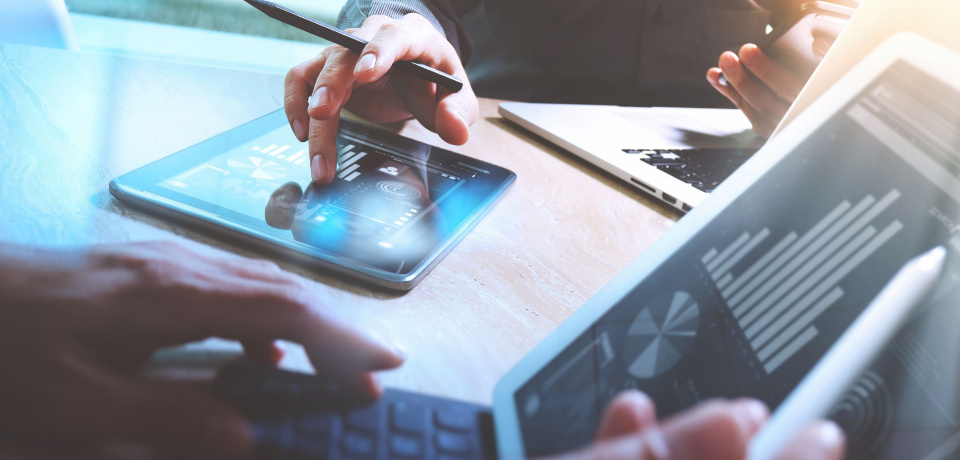 Integrated Finance
Ping An's pan financial assets strategy is focused on enhancing the quality and efficiency of integrated financial services through our financial business model of "one customer, multiple products and one-stop services".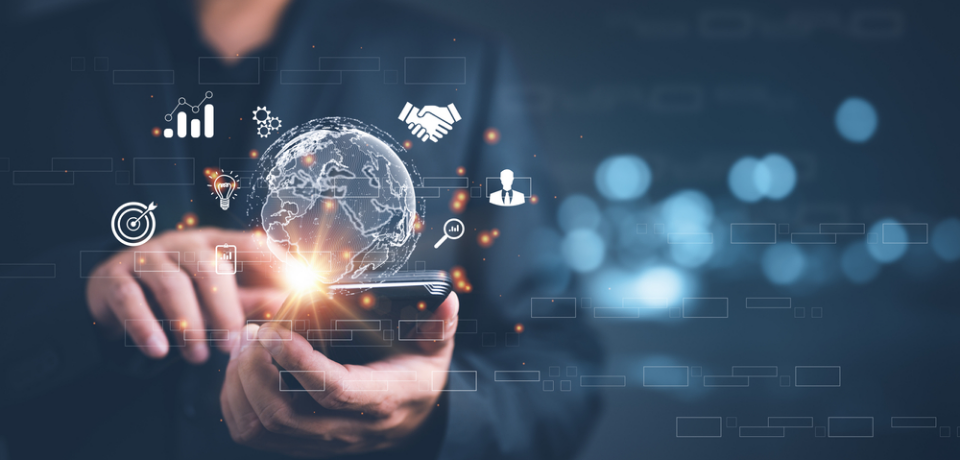 Finance + Technology
Ping An employs technologies to improve efficiency, enhance risk management and cut operating costs of our financial businesses.

In recent years, Ping An has surpassed most international financial institutions in the number of technology patent applications. Ping An has also won multiple awards in a number of technology sectors, including artificial intelligence (AI) and blockchain. Through robust data-driven operations, Ping An anticipates trends, makes timely decisions, and takes action ahead of others.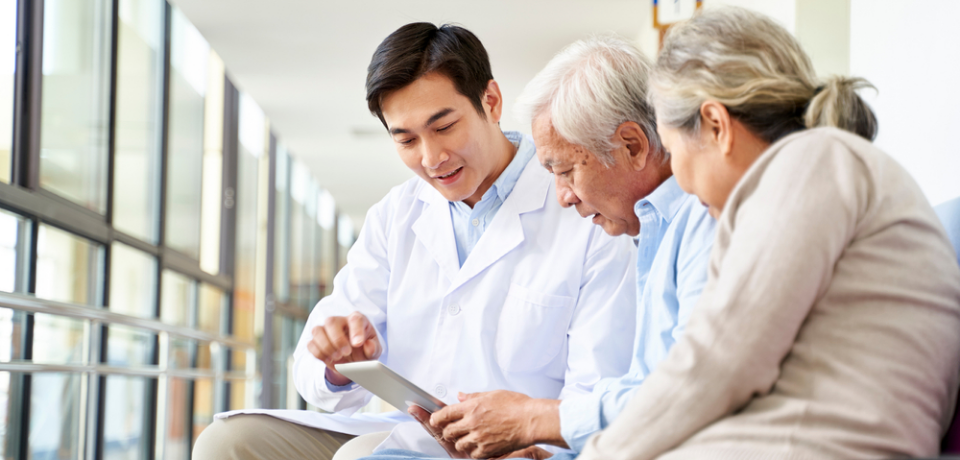 Healthcare
Ping An's pan health care strategy focuses on working with the range of market participants, from the service providers – including medical and health management institutions, pharmaceutical and medical device companies and primary care providers – to the payers – including social health insurance, private insurance and individuals. As China's health insurance industry matures, Ping An will play a leading role in developing and offering private health insurance products and services to alleviate the burden on social health insurance and individuals.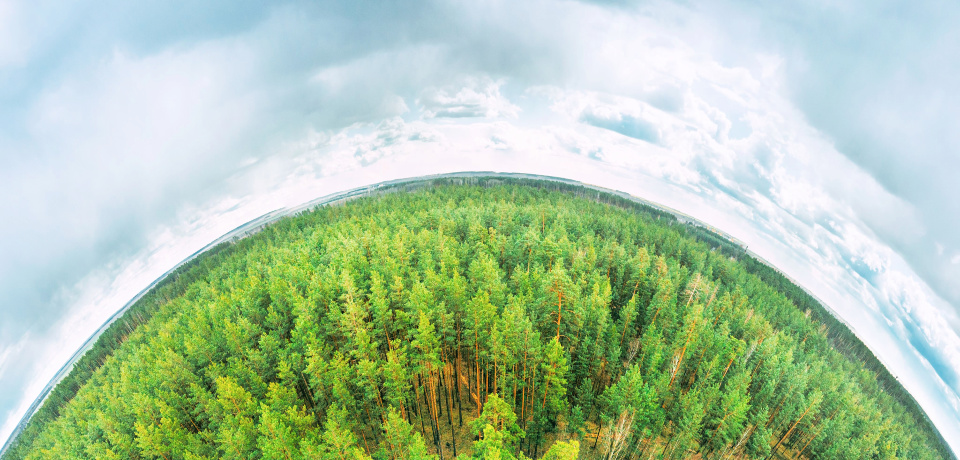 Finance + Ecosystem
Ping An shares leading innovative products and services with others to develop and empower business ecosystems with advanced technologies.

Ping An's healthcare ecosystem allows customers to access heartwarming and innovative service of "finance + medical services", "finance + healthcare" and "finance + elderlycare."

By 2022, Ping An had nearly 4,000 in-house doctors and over 45,000 contracted doctors. Ping An partnered with over 10,000 hospitals, over 100,000 healthcare management institutions and approximately 224,000 pharmacies.
Green Finance and Sustainable Development Strategy
Sustainable development is one of Ping An's development strategies and the basis for maximising long-term value. In pursuit of long-term, balanced and high-quality sustainable development, Ping An focuses on improving its practice in ESG-related areas, sets five-year goals for core sustainability-related issues and effectively enhances sustainability-related actions and management. Read more here.
Ping An Strategy Video Series