Ping An Insurance (Group) Company of China, Ltd. strives to be a world-leading retail financial services group. Integrated finance and healthcare are our core businesses.
As one of the three largest integrated financial groups in China, Ping An offers all-round services, including insurance, banking, investments, fintech and healthcare. The Group engages in integrated finance and healthcare business through its subsidiaries, including Ping An Life, Ping An Property & Casualty, Ping An Annuity, Ping An Health Insurance, Ping An Bank, Ping An Trust, Ping An Securities, Ping An Fund Management and Ping An Health.
Ping An is strengthening its integrated finance and healthcare businesses through technology.
World-Leading
Integrated Finance and Healthcare Services Provider
Integrated Finance

One customer, multiple products, and one-stop services

Healthcare

Family doctors and elderlycare concierges
Technological Empowerment
Empowering financial services with technologies, empowering financial services with ecosystems, and advancing development with technologies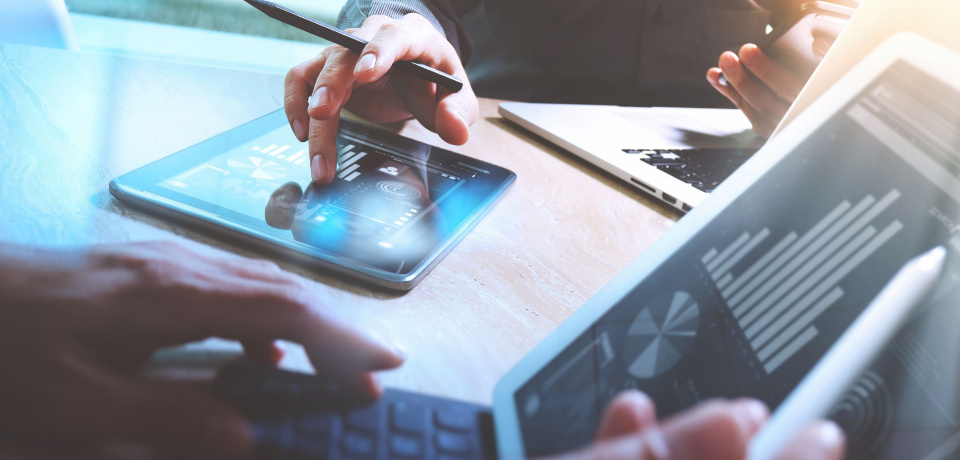 Integrated Finance
Ping An's integrated finance strategy is focused on a customer-centric approach for both retail and corporate customers. In retail business, Ping An's business model is "one customer, multiple products and one-stop services". In corporate business, the model is "one customer + N products", with a focus on tiered customer development of large and medium-sized enterprises, small and micro-enterprises, and financial institutions.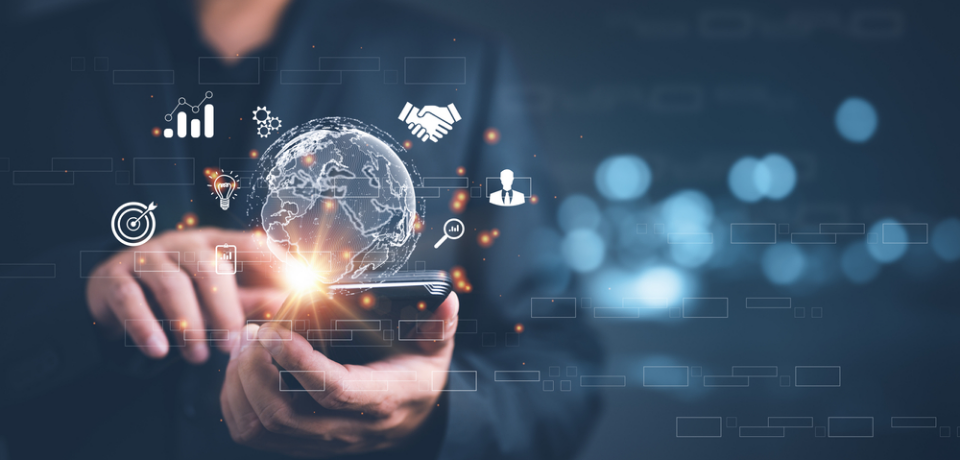 Technology
Ping An develops technologies to improve efficiency, enhance risk management and control the operating costs of its integrated finance and healthcare businesses.
From 2021 to 2022, Ping An ranked first globally in the number of artificial intelligence (AI), fintech and digital healthcare patent applications. Ping An has also won multiple awards in a number of technology sectors, including AI and blockchain. Through robust data-driven operations, Ping An anticipates trends, makes timely decisions, and takes action ahead of others.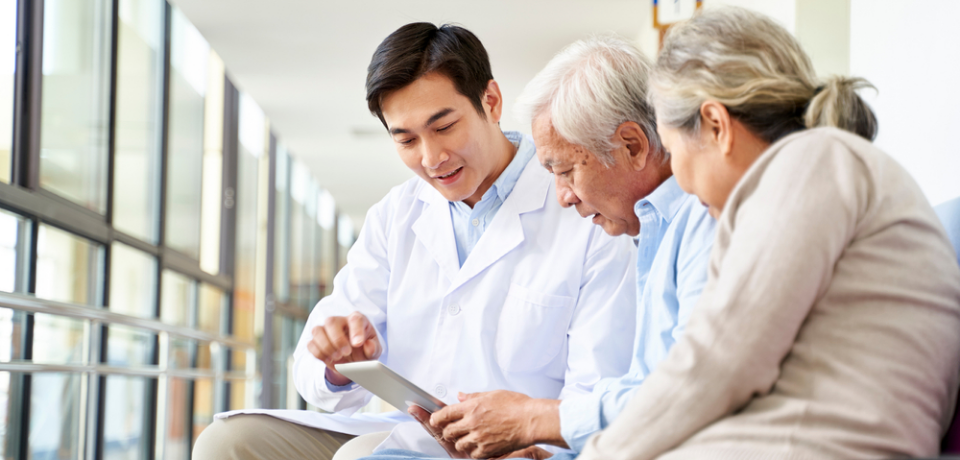 Healthcare
Healthcare is the new driver of Ping An's value growth. Ping An's healthcare ecosystem covers multiple business lines, including insurance, healthcare, investment and technology. Ping An launched its innovative Chinese "managed care model" by integrating insurance, healthcare and elderlycare services. As China's health insurance industry matures, Ping An will play a leading role in developing and offering private health insurance products and elderlycare services to alleviate the pressure on social health insurance from a fast-aging population.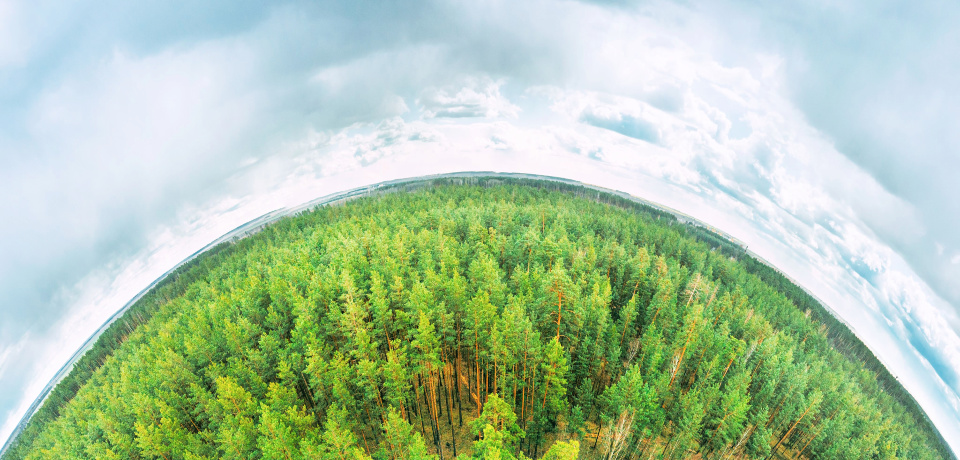 ESG
Sustainable development is one of Ping An's development strategies and the basis for maximizing long-term value. In pursuit of long-term, balanced and high-quality sustainable development, Ping An focuses on improving its practice in areas related to environmental, social and corporate governance (ESG). The Group sets five-year goals for core sustainability-related issues and effectively enhances sustainability-related actions and management.
Ping An Strategy Video Series