Ping An Business Case Series
How changing demographics pushed China's biggest insurer to disrupt the life insurance industry
'Heart-warming' insurance — the medical and elderly care revolution in China
China's life insurance sector is going through dramatic changes brought about by slowing population growth and an ageing population, as well as by new consumer expectations. Meanwhile, the number of people employed in insurance sales in China plummeted more than 20 per cent in the first half of this year to number fewer than 7m, thanks to a declining demographic dividend and increasing competition for talent from other industries.
While consumers want improved services as they become more discerning and society grows more affluent, those working in the Chinese life insurance sector — which is among the biggest in the world — are demanding better conditions and increased security. The solution, says one industry leader, will be a new era of "heart-warming" insurance in China — for everyone!
"Traditionally, insurers only settled claims after an accident happened, which only guarantees financial security. However, what customers need is not just an insurance policy but professional and thoughtful services in health protection, medical care, elderly care and daily life," Ping An chairman Peter Ma said at a recent shareholders' meeting. "This is what we call 'heart-warming' insurance."
But can insurance ever truly be "heart-warming"?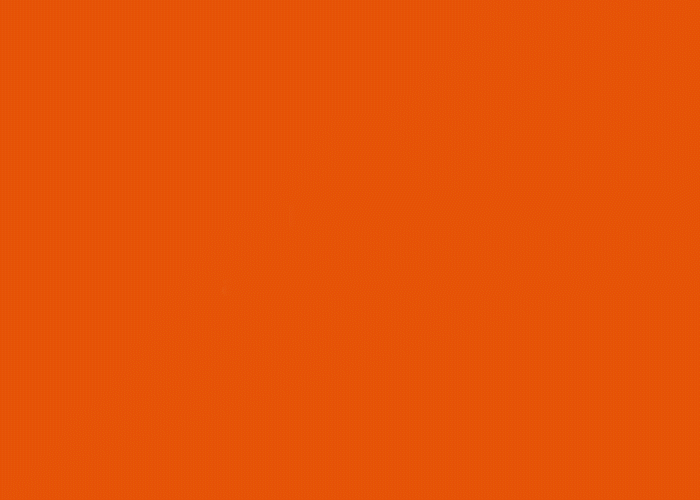 Transition from 'fast' to' quality' growth
At its best, insurance helps people to plan for their futures, ensures security in their golden years and fosters better health and quality of life. With China's growing wealth, its people are needing more from their policies, in line with the country's overarching mission to transition from "fast growth" to "quality growth" — with sustainability and social wellbeing also thrown into the ambitious mix.
With more than 30 years of experience in the industry, Ping An believes it is strongly positioned to lead China's transformation by adding healthcare and elderly care services to its insurance products. It is a transition that all industry players will need to make sooner or later, Ma believes, and Ping An will lead the way with its healthcare ecosystem — built up over more than a decade — that now offers the most comprehensive online-offline solutions in the country.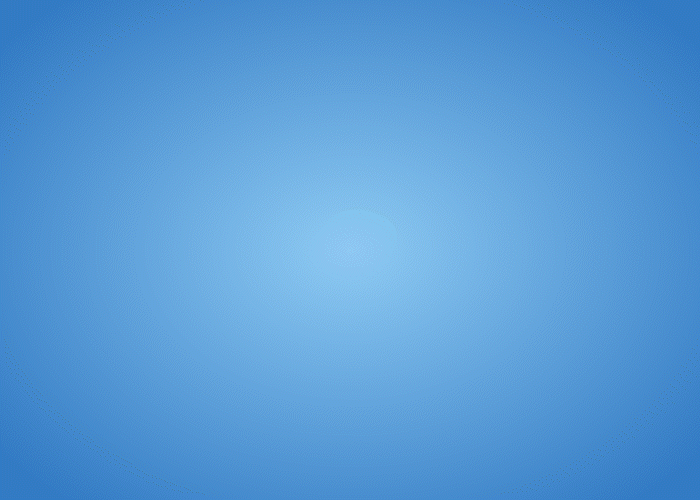 Launched in 2020, a three-year overhaul of Ping An's life insurance operations in China is being powered by improved human input and tech innovation, including AI solutions that crunch the group's unrivalled data assets, helping customers to avoid ill health and misfortune far into the future.
Not satisfied with having China's finest network of insurance agents, Ping An is also upgrading the skills and know-how of it human advisors. It is the right time, the company believes, for the country and the world to embrace a vision of insurance and integrated financial services that financially empowers communities and fosters better health.
Innovative products drive heart-warming services
In Mandarin Chinese, zhen yi nian means achieving optimal joy in one's golden years. It is also the name of Ping An's new premium elderly care brand that epitomises its "heart-warming" vision. Designed around technologies such as AI and the Internet of Things (IoT), Zhen Yi Nian combines insurance with premium nursing, health tech, and finance and insurance services.
Zhen Yi Nian is also a prime example of Ping An's integrated model, offering an interconnected range of financial and other services covering everything from home ownership to healthcare. And while it empowers seniors, Zhen Yi Nian also represents a significant growth opportunity for Ping An. A white paper by the Chinese Academy of Social Sciences forecasts that China's elderly care market could reach a value of Rmb13tn, roughly $2tn, by 2030.1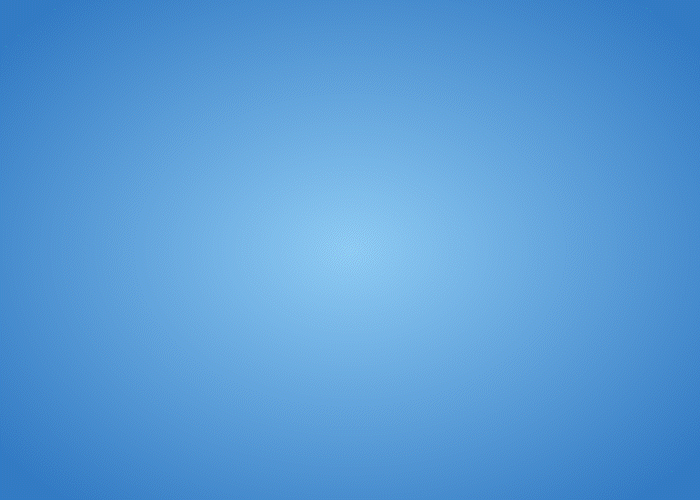 Meanwhile, Ping An Zhen Xiang Run — a comprehensive online-offline health management platform — is encouraging Chinese people to embrace healthy lifestyles and build custom plans to predict and prevent future illness. Dedicated family doctors partner with customers to create precision health profiles through an AI-enabled health-assessment system that includes physical condition, exercise, sleep, nutrition, emotions and wellbeing.
Zhen Xiang Run already works with 38,000 doctors, 20,000 of whom are from Grade A tertiary hospitals, including the top 100 hospitals in China and premier medical institutions around the world. And this year an upgraded version was introduced as a one-stop solution featuring "Insurance Protection + Health Management + Medical Services", devising tailor-made solutions for each of five health-profile scenarios.
Chinese insurance's new quality paradigm
Despite slowing population growth, Ping An believes that China's insurance industry still has potential to expand as wealth increases and longer-living seniors expect quality care. China's disposable income per capita grew at a CAGR of 7.1 per cent2 between 2016 and 2020, and it is expected to increase further as the middle class grows. Meanwhile, total per capita health expenditures have increased at a CAGR of 6.2 per cent3. As health costs continue to rise, the role of private insurance on the payer front will become increasingly important.
Ping An is also committed to supporting China's transition to quality growth through integrated financial services. The key to this vision, says Ma, will be a combination of "technology empowerment" and "heart-warming" services that put customer needs first.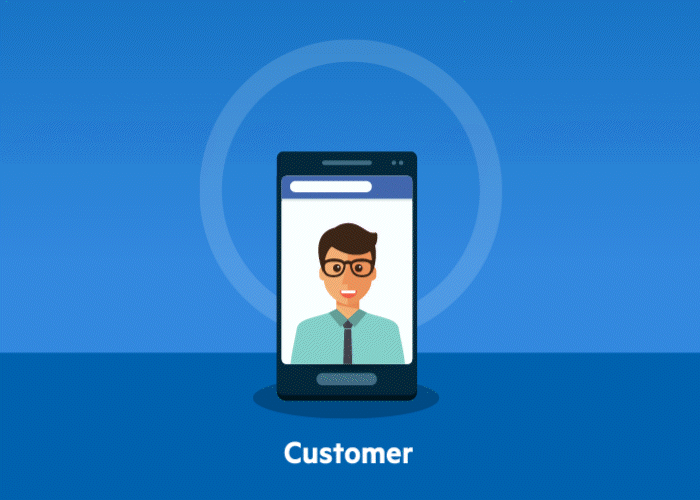 Advanced tech will not be enough to achieve this mission, however, and the best human talent will also be required to understand customer needs and parlay them into policies. To build China's insurance "A-team" of top-flight agents, Ping An has comprehensively overhauled its recruitment programmes, with four job interviews for each new recruit, followed by up to 18 months of training.
Better human care will also be driven by digital solutions. At Ping An that means requiring frontline salespeople to attract customers online and leverage proprietary big data platforms — Ping An's "digital brain" — to transform the quality of marketing, customer service and risk control.
"With technology empowerment and integrated finance," says Ma, "we will provide customers with insurance products with 'heart-warming' services."
1 https://www2.deloitte.com/content/dam/Deloitte/cn/Documents/life-sciences-healthcare/deloitte-cn-lshc-the-last-mile-of-senior-care-en-181024.pdf
2 National Bureau of Statistics of China
3 Ibid