SOCIAL
Ping An is dedicated to solving social issues with our own influence.
Ping An promotes equality and diversity, protects employees' rights and welfare, and provides opportunities for development.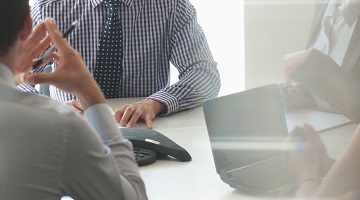 Employee Rights
Ping An complies with the eight articles under "Universal Declaration of Human Rights" with well-established anti-discrimination regulations to eliminate unfair treatment, protect employee's legal rights, and promote a diverse and friendly office environment by organizing various activities. At Ping An, each employee has the right of freedom of expression with a comprehensive channel of opinion collection and feedback, such as email, forum, labor union, etc. Ping An will not interfere with the right of employees to participate in any legal association or formation of associations.
We support the protection of individual rights, such as providing equal opportunities to disadvantaged groups, opposing any form of discrimination, bullying and harassment, and prohibiting the usage of child and forced labor.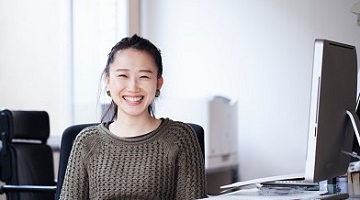 Employee Welfare
Ping An gives each employee the opportunity to participate in various forms of training, supporting employees' full room for' progress and development. Employees are guaranteed corresponding medical and insurance coverages. We conduct employee satisfaction surveys on a regular basis, and improve existing conditions based on the survey results to create a better corporate environment.
For more details, please refer to the "Ping An Group Employee and Agent Rights and Benefits Policy".
To support the national poverty eradication strategy and adhere to the concept of impact investment that takes into account social benefits with corporate returns, Ping An launched the "Ping An Rural Communities Support" project in early 2018. The "Ping An Rural Communities Support" Project comprises of the Village Officer Program, the Village Doctor Program, and the Village Teacher Program, aimed to strengthen rural industries, healthcare, and education developments with business returns.
"Ping An Rural Communities Support" has raised customer satisfaction and brand reputation along with financial returns. The company has also developed our own "impact investment" model that created a benchmark for national industrial poverty alleviation in establishing agricultural loans, safe water and electricity loans, and Ping An agricultural insurance.
Ping An will continue to support national targets of poverty elimination by developing business, healthcare, and education systems in rural China.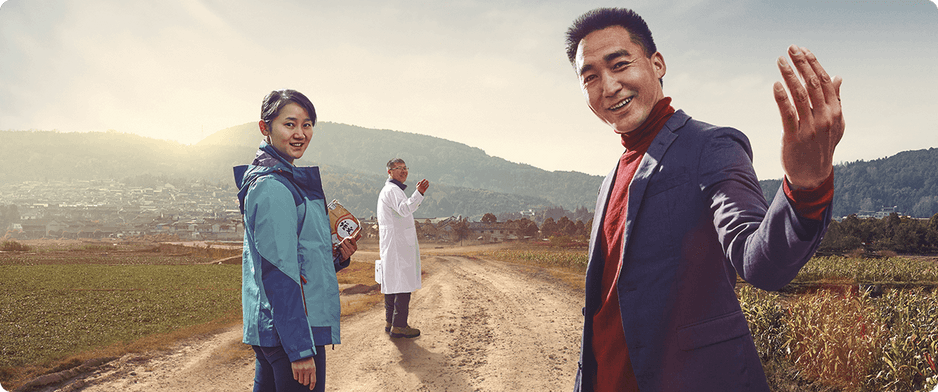 Ping An aims to extend sustainability to the entire value chain and optimize management along with all partners.
Sustainability and risks not only involve the company itself, but also all players within the value chain. The goal of "sustainable supply chain" is to achieve long term cooperation and win-win situations for all parties involved with proper business management and regulations. Ping An has many complex and involved relationships with its business and ecological partners. As the Group's business development and cooperation intensify, upstream and downstream relationships within the entire supply chain will become even more complicated. Ping An has integrated ESG requirements into the closed-loop supply chain management from supplier selection, cooperation approval, process management, throughout to tracking and feedback. Ping An focuses on suppliers' performance in ESG including environmental protection and employees' rights.

Ping An manages the suppliers based on the principles of integrity, transparency, and compliance, and has established clear disciplinary actions and complaint mechanisms to maintain integrity and fairness.
For more details, please refer to the "Ping An Group Sustainable Supply Chain Policy".