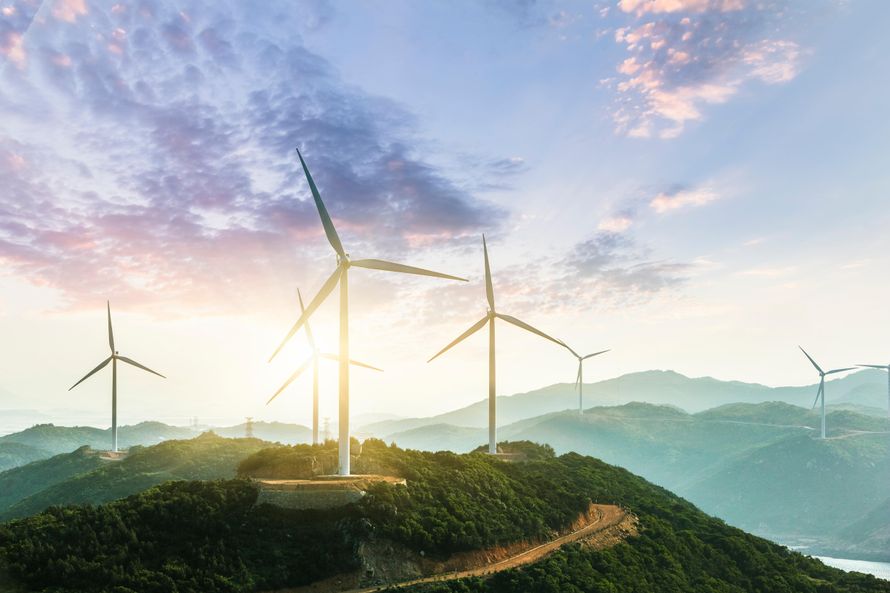 To Be an Active Global Influencer
Ping An aims to be a force for good for sustainable development in China and other parts of the world. We partner with stakeholders to promote a green environment, a harmonious society and a sustainable economy.
Download our 2021 Sustainability Report
ESG and Actionable
Ping An takes a scientific approach to incorporating sustainability into corporate management.
Pathway to ESG
Environmental, Social and Governance
Ping An is taking leadership in accelerating actions on climate change, empowering our community, and strengthening corporate governance in China and beyond
Find out more
/ 03