Rating and Participation
Ping An is a responsible listed company and its achievements in ESG have been globally recognized for both rating and partication.
Participation
As a globally recognized financial group, Ping An aims to expand the financial services industry's influence on sustainability by actively participating in international and domestic organizations and networks. In 2019, Ping An became the first asset owner in China to become a signatory to the United Nations-supported Principles for Responsible Investment (PRI). We are also a member of the pilot group of financial institutions in China and the UK in the Task Force on Climate-Related Financial Disclosure (TCFD). The TCFD was set up by the G20 Financial Stability Board to develop climate-related financial risk disclosures for companies to voluntarily provide information to investors, lenders, insurers, and other stakeholders.
In China, Ping An is also an active member of the China Finance Association's Green Finance Professional Committee. The Company is also actively involved in helping other Chinese companies to improve their ESG performance and disclosures.
UNSDG
Ping An is integrating the United Nations Sustainable Development Goals into our four business ecosystoms to achiave financinl and social returns.
The United Nations Sustainable Development Goals (UNSDG) were designed to provide a guiding framewark in a systematic manner from social economic. and environmental perspectives and to lead the worid ont sustainable path. Ping An is increasing our offorts to incorporate these SDGs into our key business ecosystem apply ESG criteria in out sustainability strategy.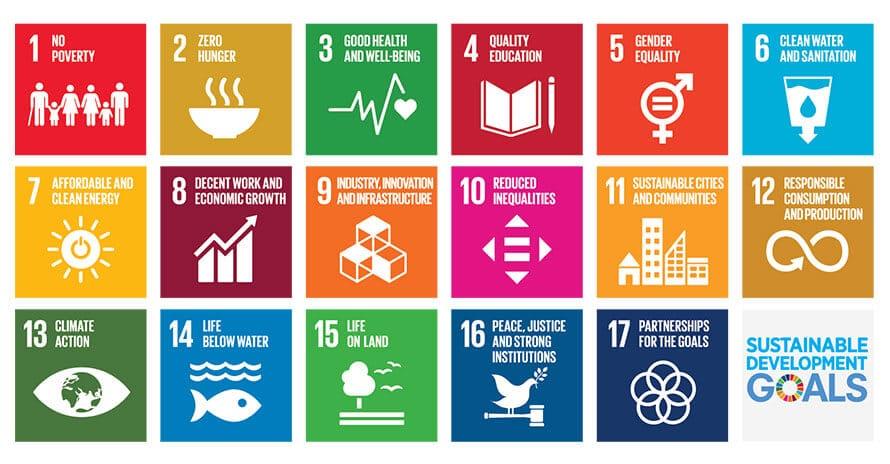 We hope to make positive impacts on society and the environment with the application of SDGs throughout our business ecosystems in Financial Services, Healthcare, Automobile, Real Estate Services, and Smart City Services, along with our partners and stakeholders, to achieve sustainable development for all.