Development & Communication
Stakeholders, including shareholders, customers, employees, community and environment, and business partners are of paramount importance to Ping An. In order to thoroughly understand stakeholders' expectations for Ping An, specify information needs, and evaluate the effects of company activities on each group, Ping An has established many channels for timely communications.
Communication channels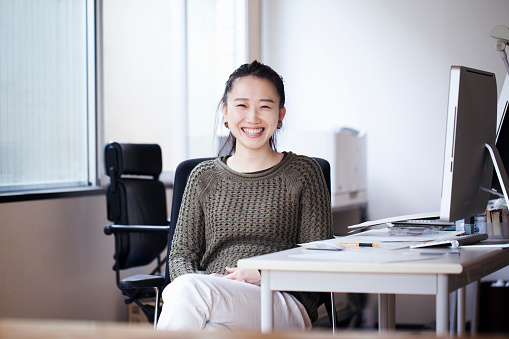 Shareholders
Corporate notices, interim and annual reports
General Meeting of shareholders
Investors Forum
Regular visits and communications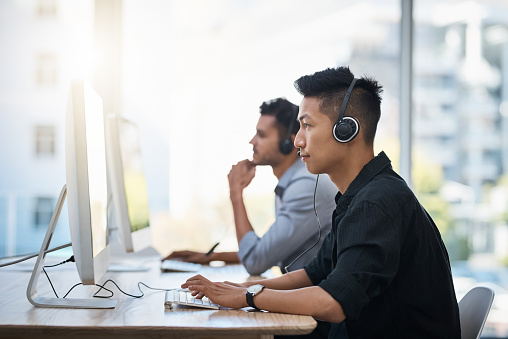 Customers
Customer services (phone, online and face-to-face channels)
Interaction on WeChat platform
NPS Survey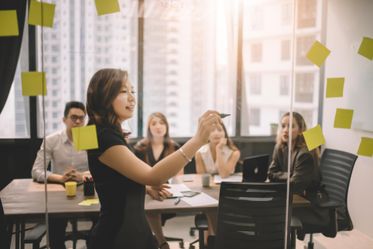 Employees
Meeting with employee representatives
Redress channels for employees
Employee hotlines
Internal office management system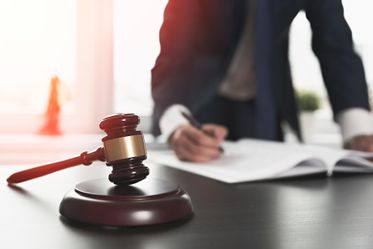 Business Partners
Procurement activities
Supply chain management system
Supplies' meetings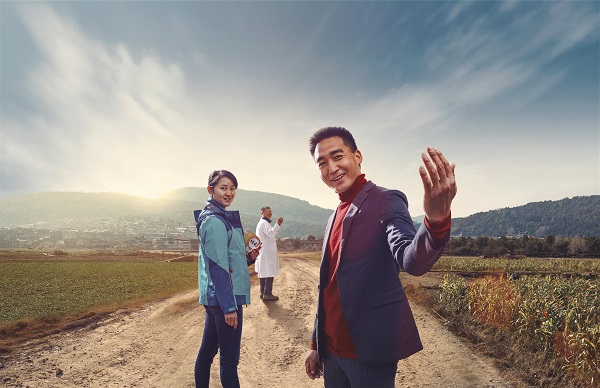 Community and Environment
Community and charitable events
Volunteering activities
Interactions on social media
Ping An follows the Hong Kong Exchange's "Environmental, Social and Governance Reporting Guide" on stakeholder involvement by actively collecting suggestions and feedback from internal and external stakeholders through regular meetings, ESG seminars, and other ESG workshops. Ping An benchmarks our ESG standards against leading industry peers in both domestic and international markets, and continues to improve the quality and transparency of our ESG disclosures.
ESG Ratings and Participation
As a globally recognized financial group, Ping An aims to expand the financial services industry's influence on sustainability by actively participating in international and domestic organizations and networks. In 2019, Ping An became the first asset owner in China to become a signatory to the United Nations-supported Principles for Responsible Investment (PRI). We are also a member of the pilot group of financial institutions in China and the UK in the Task Force on Climate-Related Financial Disclosure (TCFD). The TCFD was set up by the G20 Financial Stability Board to develop climate-related financial risk disclosures for companies to voluntarily provide information to investors, lenders, insurers, and other stakeholders.
In China, Ping An is also an active member of the China Finance Association's Green Finance Professional Committee. The Company is also actively involved in helping other Chinese companies to improve their ESG performance and disclosures.
Ping An's achievements in sustainability have been globally recognized. Ping An is the only financial company from the Chinese mainland to be selected for the Dow Jones Sustainability indices (DJSI) to date. Ping An has an A+ rating in Hang Seng's sustainability assessment and is included in Hang Seng Corporate Sustainability Benchmark Index. Ping An has an A rating in the MSCI ESG assessment, a B+ rating in Refinitiv's ESG assessment and a Brating from the international Carbon Disclosure Project (CDP), the highest rating granted to financial companies in mainland China.