Community & Environment
Ping An is dedicated to solving social and environmental problems with our own influence.
Ping An is committed to low carbon development, and carries out the commitment through green businesses and operations
Green Businesses
Ping An endeavors to conduct our businesses in an environmentally neutral or positive manner. We continue to develop and promote innovative green products, including insurance, investment, and lending to increase the diversity, coverage, and accessibility of our offerings.
Green Operations
Ping An deploys the usage of energy efficient renovations, environmentally friendly behaviors, smart technologies, and paperless work environment to minimize direct negative impact to the environment and reduce carbon footprint. Ping An has adopted the following environmental goals: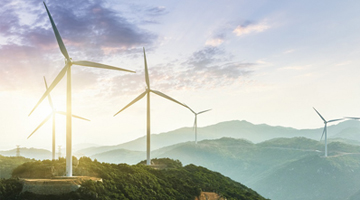 Carbon emission density
Taking 2018 as the base year, we will reduce carbon emission intensity by 5%, 10% and 20% by 2020, 2025 and 2030 respectively.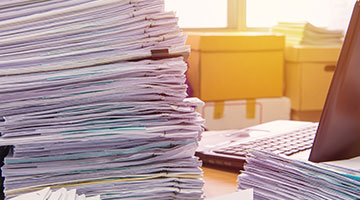 Paper use intensity
Taking 2016 as the base year, we will reduce paper use intensity by 50%, 60% and 80% over the next three, five and ten years respectively.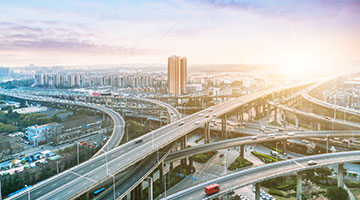 Carbon emissions reduction potential
Taking 2016 as the base year, we will increase carbon emissions reduction by 60% and 80% over the next three and five years respectively, and ultimately routinize electronic operations.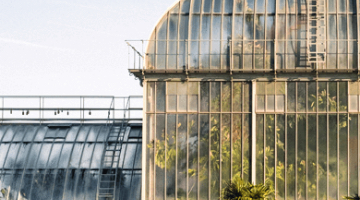 Green building
Ping An pledges that all new buildings of Ping An Group will reach China's Green Building Label (2-star) or equivalent LEED certification. Ping An will renovate buildings of headquarters and obtain green building certificates by 2020.
For more details, please refer to the "Ping An Group Low Carbon Businesses and Operations Policy" and "Ping An Group Green Operation Policy".
How we archieve the United nations' sustainable development goals (UNSDG)?
Ping An integrates the United Nations Sustainable Development Goals into our five business ecosystems to achieve financial and social returns
The United Nations' Sustainable Development Goals (UNSDG) were designed to provide a guiding framework in a systematic manner, from social, economic, and environmental perspectives, and to lead the world onto a more sustainable path. Ping An is stepping up our efforts to incorporate these SDGs into our key business ecosystems and to apply ESG criteria in our sustainability strategies.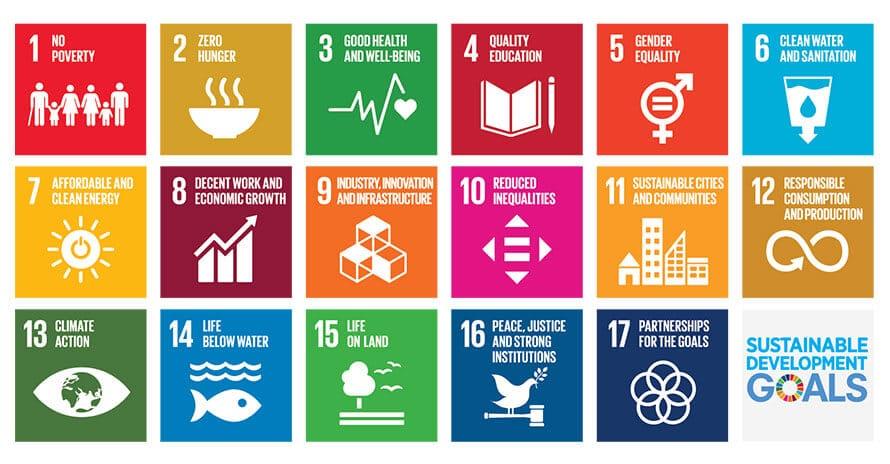 Ping An has analyzed our businesses, products, and services in response to the UN's Sustainable Development Goals and identified the following:
We hope to make positive impacts in the society and environment with the application of SDG's throughout our business ecosystems in Financial Services, Healthcare, Automobile, Real Estate Services, and Smart City Services, along with our partners and stakeholders, to achieve sustainable development for all.
For more details, please refer to the "Ping An Group Community Impact Guide".
To support the national poverty eradication strategy and adhere to the concept of impact investment that takes into account social benefits with corporate returns, Ping An launched the "Ping An Rural Communities Support" project in early 2018. The "Ping An Rural Communities Support" Project comprises of the Village Officer Program, the Village Doctor Program, and the Village Teacher Program, aimed to strengthen rural industries, healthcare, and education developments with business returns.
"Ping An Rural Communities Support" has raised customer satisfaction and brand reputation along with financial returns. The company has also developed our own "impact investment" model that created a benchmark for national industrial poverty alleviation in establishing agricultural loans, safe water and electricity loans, and Ping An agricultural insurance.
Ping An will continue to support national targets of poverty elimination by developing business, healthcare, and education systems in rural China.